GOLF CART BATTERIES
We carry 6, 8 & 12 Volt golf cart batteries at both locations in Denton and Tarrant County.
NTX Carts stocks US Battery batteries. We are also an authorized dealer for Trojan Batteries and Continental batteries.
We have very competitive pricing and we will match any official estimate from any dealer within 50 miles of our dealership.
Call us for the BEST RATES! 940-488-5552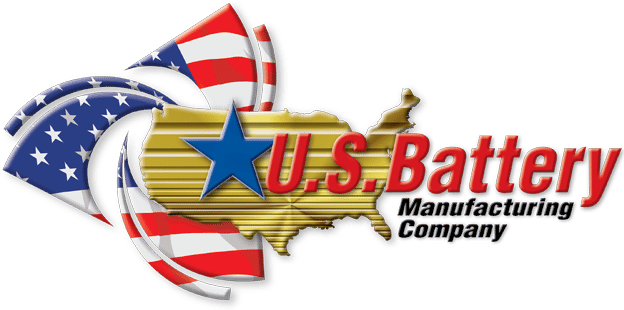 We stock:
US1800
US2000
US2200
T105

US8VGC
US8VGCHC
T875
US12VXC
T1275

Please call to get the best pricing!