Golf Cart Services by NTX CARTS
At NTX Carts we provide golf cart repair, service and upgrades to all brands of golf carts (Club Car, EZGO, Yamaha, and others). We work on electric and gas and have a lot of parts in stock for a fast turnaround. We can also do on-site repairs with a scheduled appointment.
Pickup and delivery are available and the cost is determined by the distance.
Please email us at [email protected] or call us at 940-488-5552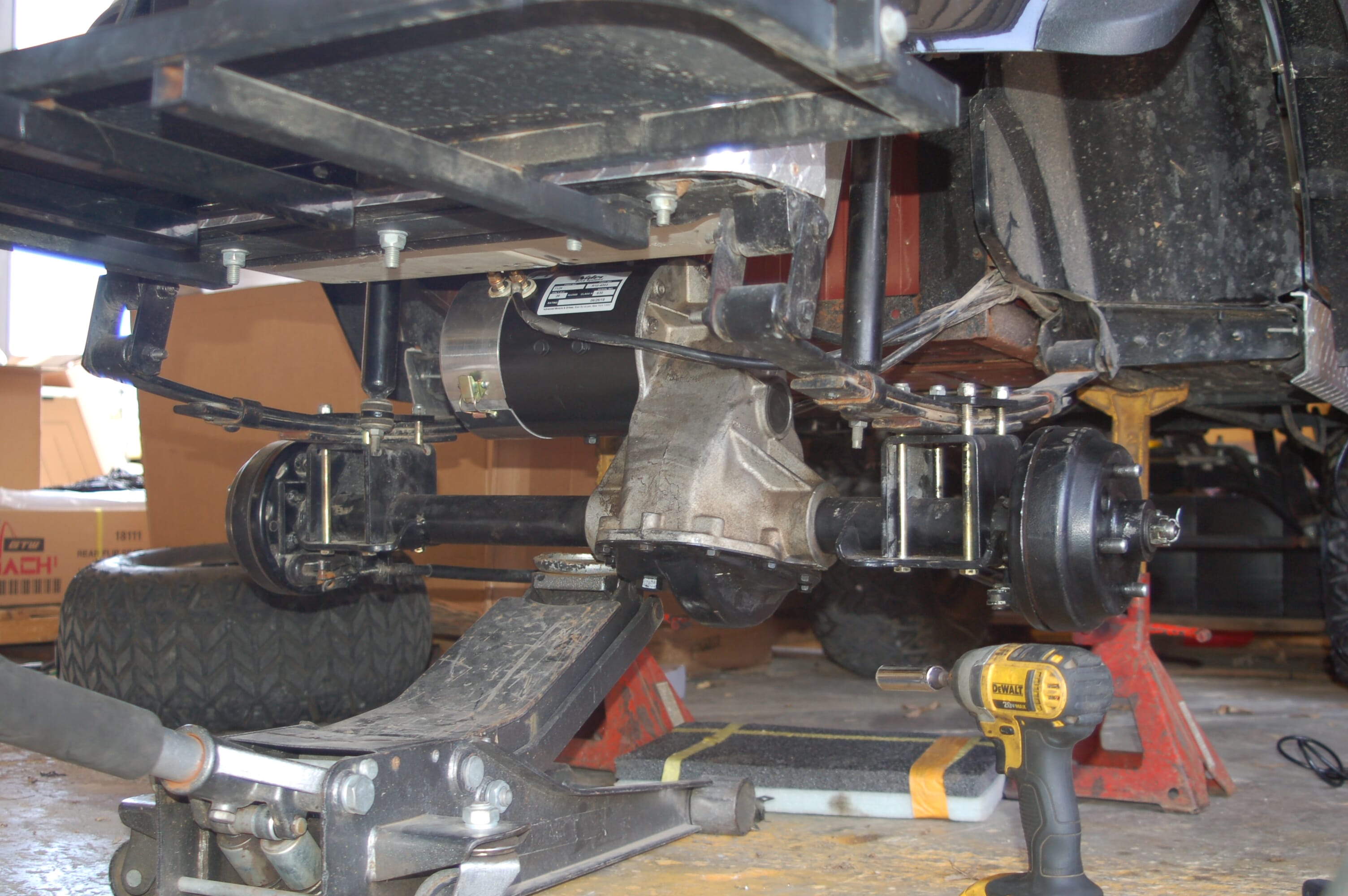 Services Available
Exhaust Systems & Mufflers